Biohazard Cleanup in Memphis
Biohazard cleanup involves cleaning, sanitizing, and deodorizing areas where a traumatic event such as an accident, chemical or hazardous material spill, injury or death has occurred. Cleaning up biohazards often means dealing with blood, human or animal remains, leaked chemicals, oil and more. Our Delta Construction and Restoration professional cleanup team can arrive onsite and handle the entire cleanup process.
Common Biohazard Scenarios
Crime or homicide scenes
Suicide or death
Blood and bodily fluid
Hoarding scenes
Animal waste or remains
Chemical hazards
Coronavirus contamination
Memphis Biohazard Cleaning Services
Anyone handling potentially hazardous materials are put at significant risk. Following proper training and safety procedures is crucial. Delta Construction and Restoration follows safe biohazard cleanup procedures for themselves and also for the individuals who will reside in the property after the biohazard cleanup is complete.
When a biohazard occurs, call the Delta Construction and Restoration professionals to clean and disinfect the contaminated site. Our technicians use state-of-the-art equipment and techniques to effectively remediate the damage.
The quality of our remediation services, the speed in which we deliver them, and the compassion we demonstrate throughout the process make Delta Construction and Restoration your ideal damage biohazard cleanup and restoration company. We pledge to do whatever it takes to restore and rescue your property.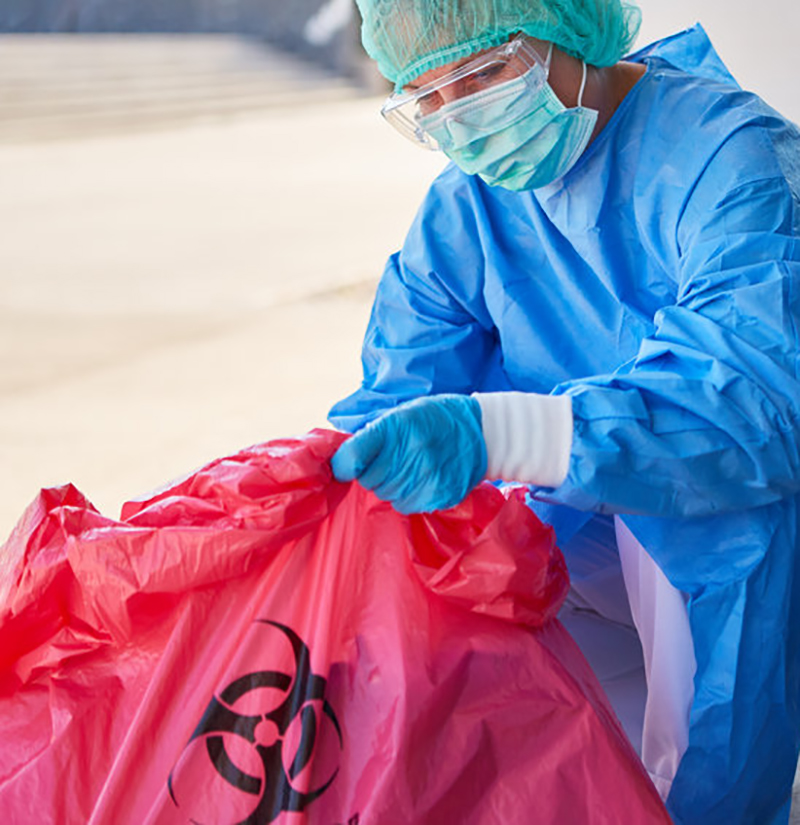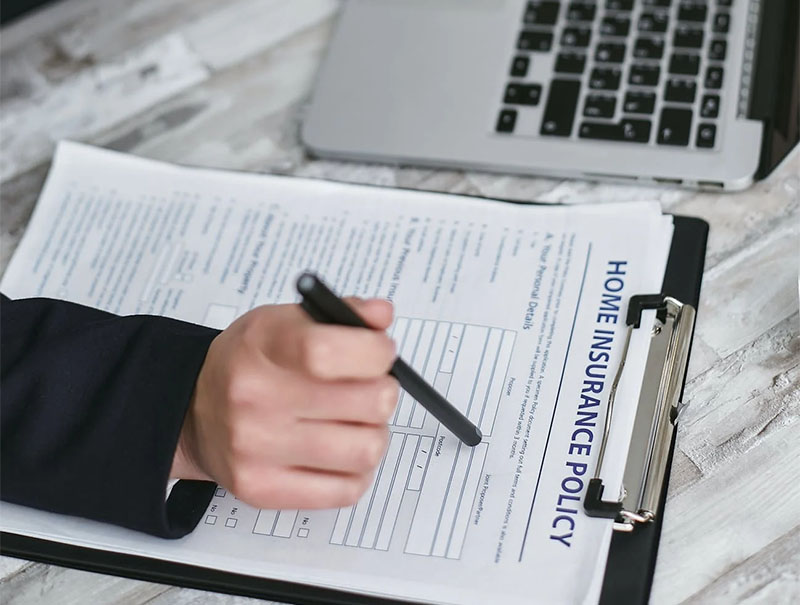 Delta Construction and Restoration can help you navigate your insurance claim
Our goal is to effectively manage both the your's and insurance agent's claims experience so that the insurance agent gets the information and estimates they need in a timely and thorough manner, and you get the claim approved. You deserve to have your home restored as quickly as possible and every delay is a burden. Delta Construction and Restoration will do everything we can to make the process smooth and handle the entire process from start to finish, making it as seamless as possible.