Delta Construction and Restoration Can Restore Your Insured Loss
After an insured loss, rebuilding can be a juggling act between contractor and insurance claims adjuster. It can be challenging to find contractors who know how to successfully manage those insurance tickets. Delta Construction and Restoration works with your insurance company to put your life back together. We know what insurance adjusters expect and what they need to satisfy the claim to get approval. We know the ins and outs of calculating damage costs, outlining the scope of work, and conveying exactly what's needed to your insurance company so the burden won't fall on your shoulders.
Have questions about the insured loss process?
Delta Construction and Restoration is always willing to answer any questions about the scope of the work that was performed, and allow your insurance company to review the work, assess the needs, and approve the job. We understand how important it is to have your home put back the way it was, and we will be there to make sure it gets done for you at minimal out-of-pocket expense.
If you have experienced an insured loss and in need of restoration, we are here to help. Let us know what we can do, and our team will get started to put your home back in order.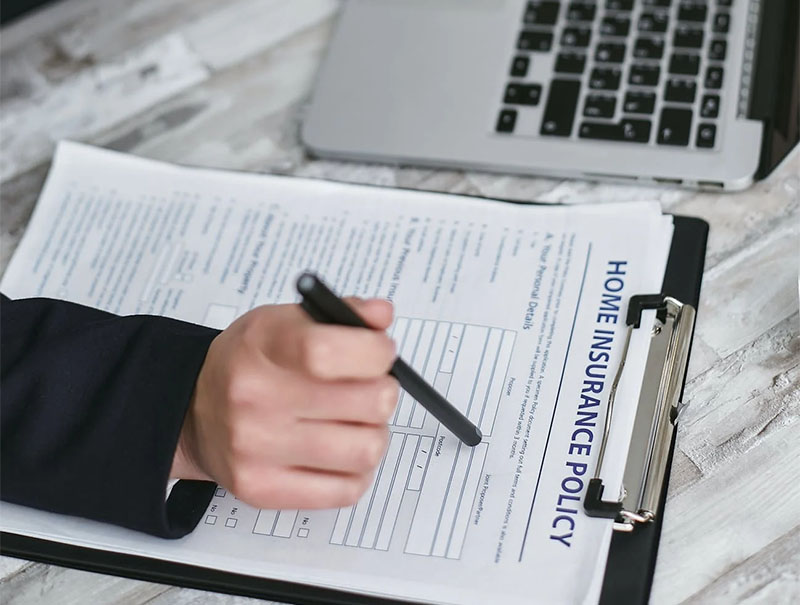 Delta Construction and Restoration can help you navigate your insurance claim
Our goal is to effectively manage both the your's and insurance agent's claims experience so that the insurance agent gets the information and estimates they need in a timely and thorough manner, and you get the claim approved. You deserve to have your home restored as quickly as possible and every delay is a burden. Delta Construction and Restoration will do everything we can to make the process smooth and handle the entire process from start to finish, making it as seamless as possible.