Mold Removal Services in Memphis
In a city the size of the Memphis metropolitan area, mold isn't an uncommon problem. Thousands of families throughout the area discover mold in their homes and businesses each year. The good news is our Memphis mold removal team is up to the task of getting rid of pesky mold.
Not only can mold be extremely unsightly, affecting the overall look and feel of your home, it can also be dangerous. That's why it's so important for you to contact the professional team at Delta Construction and Restoration at the first sign of mold.
Black Mold Removal
Whether you've discovered black mold in the basement, bathroom, or attic, Delta Construction and Restoration mold removal services start with a healthy home inspection. We can provide you with an audit of the overall air quality in your home, which can include mold testing. We then schedule a time for our mold removal specialists to return to your home to take care of the problem.
From basement mold removal in Memphis to black mold removal and mold cleaning, we can make sure every room in your home is free of mold. Give us a call today to schedule your Memphis mold inspection!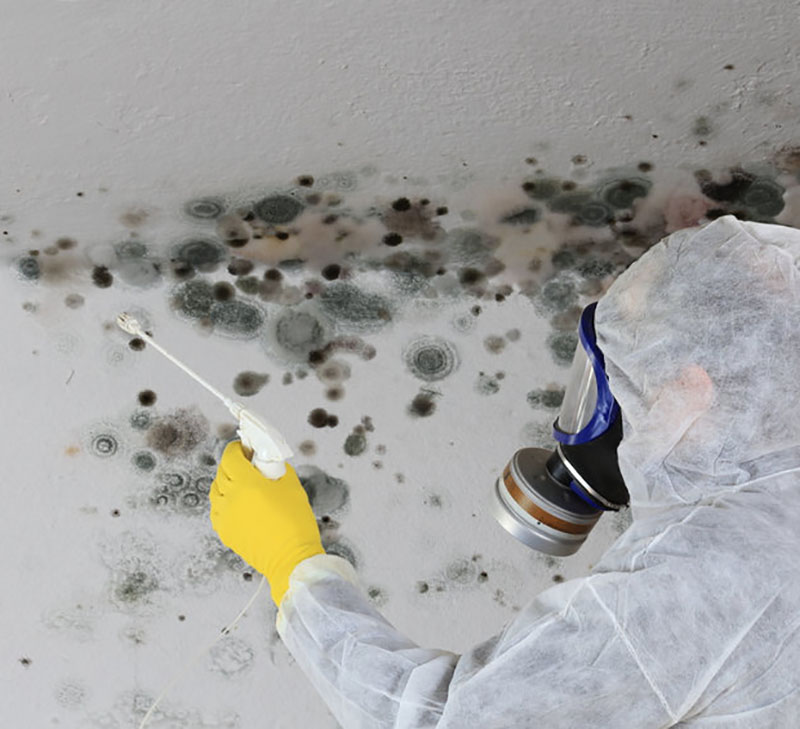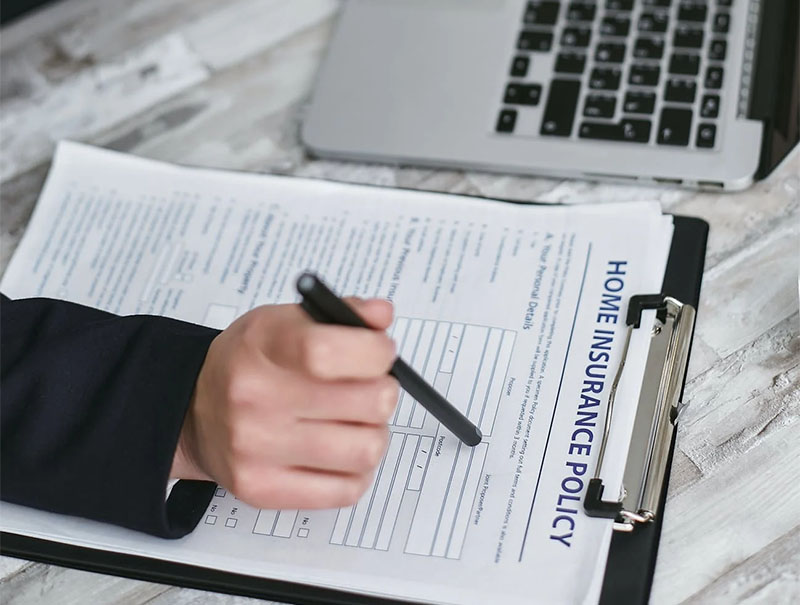 Delta Construction and Restoration can help you navigate your insurance claim
Our goal is to effectively manage both the your's and insurance agent's claims experience so that the insurance agent gets the information and estimates they need in a timely and thorough manner, and you get the claim approved. You deserve to have your home restored as quickly as possible and every delay is a burden. Delta Construction and Restoration will do everything we can to make the process smooth and handle the entire process from start to finish, making it as seamless as possible.