Commercial Property Restoration and Recovery in Memphis
When your business or commercial property is affected by a disaster, the interruption can greatly impact your revenue, customers, and employees. Delta Construction and Restoration understands that an immediate and efficient response is essential to quickly get your business back to running at full capacity.
Commercial recovery requires the trained techniques of an experienced team prepared to handle the unique challenges of a large-scale environment. We believe in offering a personal approach focused on effective solutions, communication, and transparency in our objectives. In an emergency situation, we want you to feel confident knowing that we will take care of the details, allowing you to focus on your business. Delta Construction and Restoration technicians are fully prepared to meet the challenges of your Memphis area commercial restoration project with quality workmanship.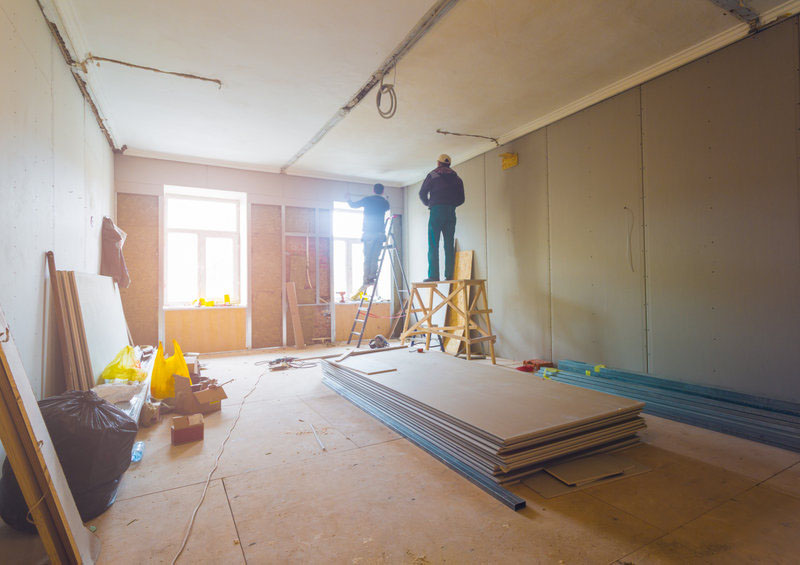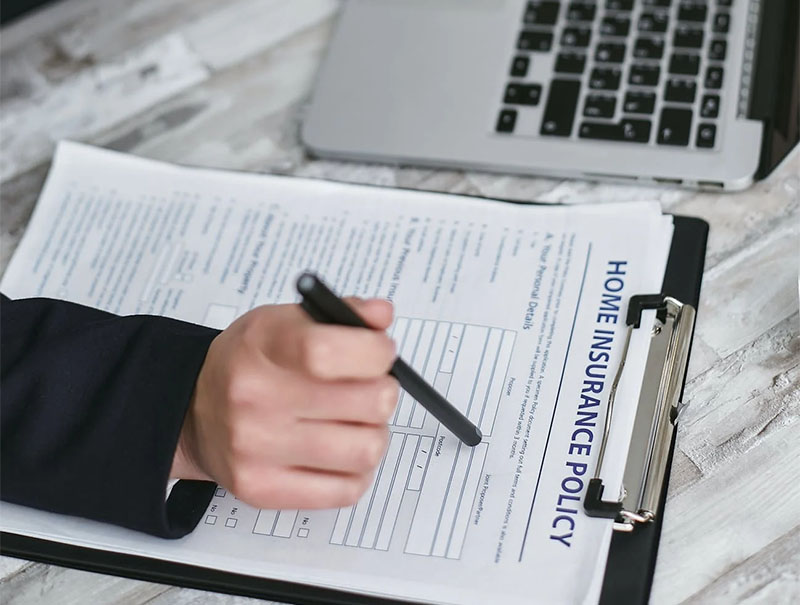 Delta Construction and Restoration can help you navigate your Commercial Restoration insurance claim
Our goal is to effectively manage both the your's and insurance agent's claims experience so that the insurance agent gets the information and estimates they need in a timely and thorough manner, and you get the claim approved. You deserve to have your home restored as quickly as possible and every delay is a burden. Delta Construction and Restoration will do everything we can to make the process smooth and handle the entire process from start to finish, making it as seamless as possible.