Home Remodeling in Memphis
Remodeling can include making all kinds of improvements to your Memphis area home including rearranging the floor plan, redoing or adding lighting and electrical outlets, adding on, or renovating space that's old and outdated.
When repairing or remodeling your home in the Memphis area, you'll want to be sure you choose a remodeling contractor that has experience in a wide range of remodeling services so they can handle everything for you without the need to hire separate contractors. When you choose Delta Construction and Renovation, your home improvement and remodeling project will be managed fully. We have a reliable and experienced team who will get the job done right the first time. We will make sure your Memphis remodeling or repair project is finished on time and on budget.
Memphis Kitchen & Bathroom Remodeling
Remodeling your Memphis Kitchen and bathrooms is a great way to add value to your home. Old bathrooms can be completely revamped into a beautiful, luxurious space when you have the right remodeling team to work with. Kitchens can be changed to include additional lighting and electrical outlets or the floor plan rearranged.
Home Repairs in Memphis
Maintenance and repair needs grow gradually over time. If neglected, eventually problems in the house can lead to costly overhauls of systems and structures of the home. Keeping your home in good order will reduce your future repair costs and increase comfort and value. Delta Construction and Restoration can bring your house back to the protective, safe, and functional home your family enjoys.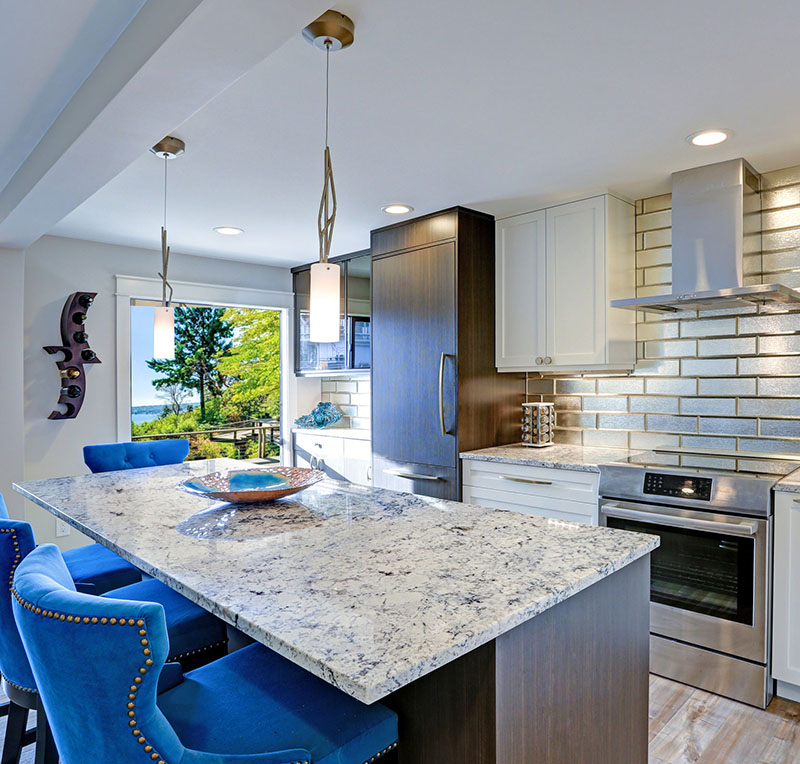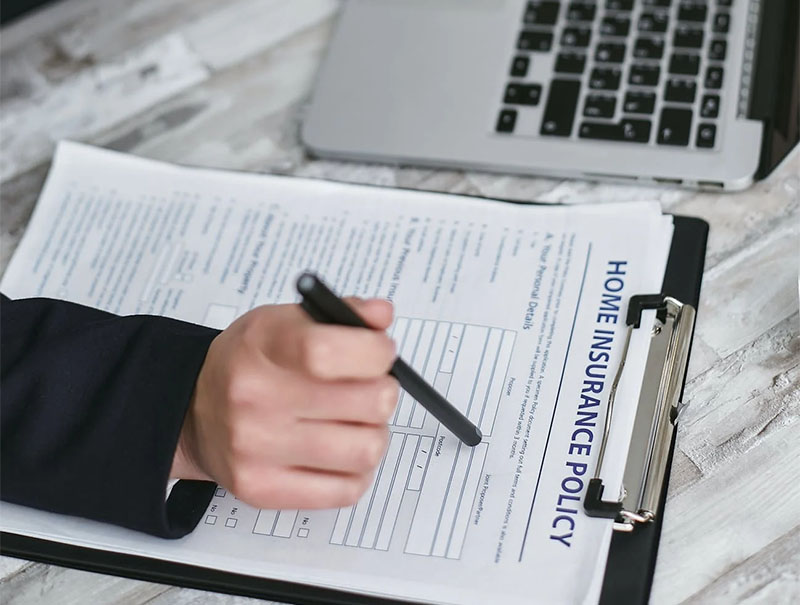 Delta Construction and Restoration can help you navigate your insurance claim
Our goal is to effectively manage both the your's and insurance agent's claims experience so that the insurance agent gets the information and estimates they need in a timely and thorough manner, and you get the claim approved. You deserve to have your home restored as quickly as possible and every delay is a burden. Delta Construction and Restoration will do everything we can to make the process smooth and handle the entire process from start to finish, making it as seamless as possible.