Residential and Commercial Roofing Repair and Replacement After a Storm
When the forces of Mother Nature rise up against you and your roof with an extreme rainstorm, hailstorm, tornado, or a hurricane, you're going to need the help of the best roof repair and new roof replacement company. Delta Construction and Restoration is your top choice for residential and commercial roofing as well as exterior and interior repairs.
From roof repair to roof replacement, whether business or home, there is no job too big or too small for us to handle and we are confident in the workmanship we provide.
Roof Repair Large or Small
We are not a roofing company that will turn down smaller roof repair jobs. We are available for all types of roof repairs and roof replacements every year from minor to major extensive projects. Our team is made up of experienced roofing professionals who are more than capable of solving your roof leak problems.
Roof Replacement Memphis
The Memphis area is no stranger to storms with high winds and hail, even tornadoes. A lot can go wrong in a severe storm, or even throughout the average roof's useful lifespan. Even if your twenty-year-old roof seems to be holding up, chances are the years have taken its toll and it won't be able to withstand a bad storm. Delta Construction and Restoration is prepared for just such a situation to help property owners just like yourself. Rain or shine, you can give us a call!
Storm damage roof repair services exist to provide immediate relief in a bad situation. Some common causes that warrant the need for emergency roof repair services are: heavy winds, hail, excessive rain, tornadoes and hurricanes.
High-quality installation, proper materials, and preventative maintenance can help extend the lifetime of your roof. We have the skilled professionals, materials, installation equipment, and dedication to complete your emergency roof repair. We will ensure that you have a proper roof over your head to keep you safe. No matter what Mother Nature throws at you, we will respond accordingly.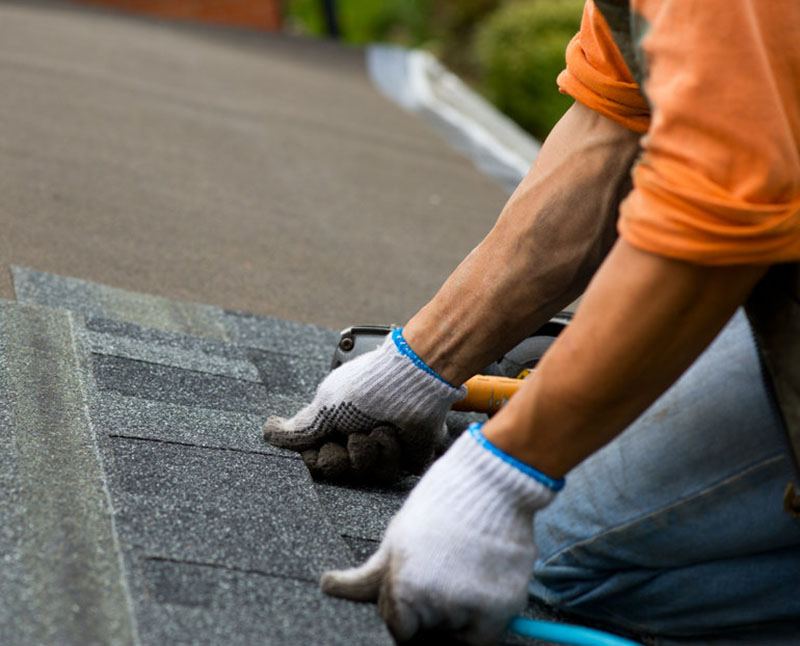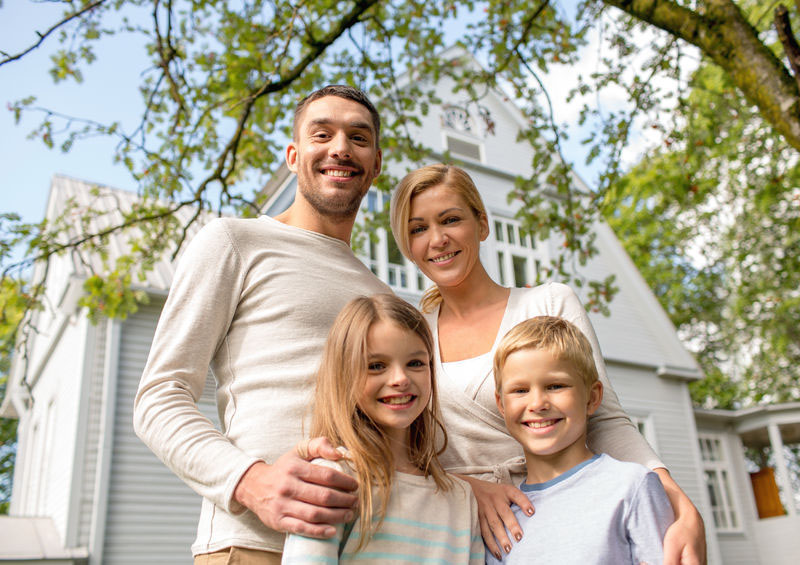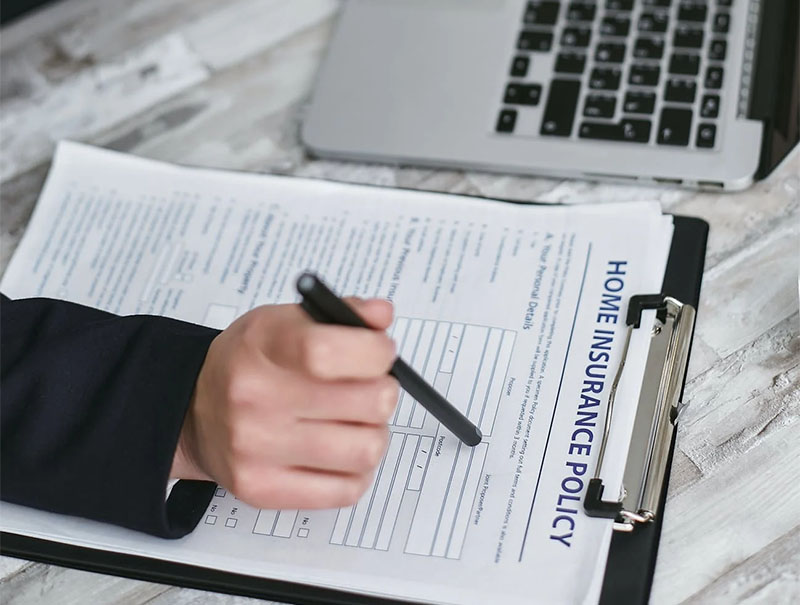 Delta Construction and Restoration can help you navigate your insurance claim
Our goal is to effectively manage both the your's and insurance agent's claims experience so that the insurance agent gets the information and estimates they need in a timely and thorough manner, and you get the claim approved. You deserve to have your home restored as quickly as possible and every delay is a burden. Delta Construction and Restoration will do everything we can to make the process smooth and handle the entire process from start to finish, making it as seamless as possible.