Crime Scene Cleanup in Memphis
Crime scene cleanup is not a task for the faint of heart or the amateur cleanup crew, but the job for true experts. It requires the use of professional-grade supplies and experience to properly restore a home, hotel, or work environment back to its original condition. Delta Construction and Restoration is the name you can count on to get the cleanup job done right.
Memphis Professional Crime Scene Cleanup
Our professional cleanup crews are compassionate and discreet when working with families, property managers and business owners. Delta Construction and Restoration ensures safe bio-hazard material handling and disposal, as well as complete cleaning in trauma or crime incidents. Delta Construction and Restoration provides crime and trauma scene cleanup services for properties such as residential homes, vehicles, communities, and businesses. It is important for a professional to respond to scenes involving crime and trauma to reduce the danger of blood borne illnesses and diseases. These communicable diseases can often live outside the body for hours, days, and even longer, exposing family members, and the general public./
Cleaning a crime or trauma scene can also be traumatic for family members or loved ones. Crime Scene Cleanup should never be performed by someone close to the victim, or anyone that is not trained in bloodstone pathogens, disease exposure and proper disinfection procedures. Improper techniques used during crime scene clean up could result in infecting an innocent party. Let Delta Construction and Restoration handle the crime scene cleanup and get your life or business back to order.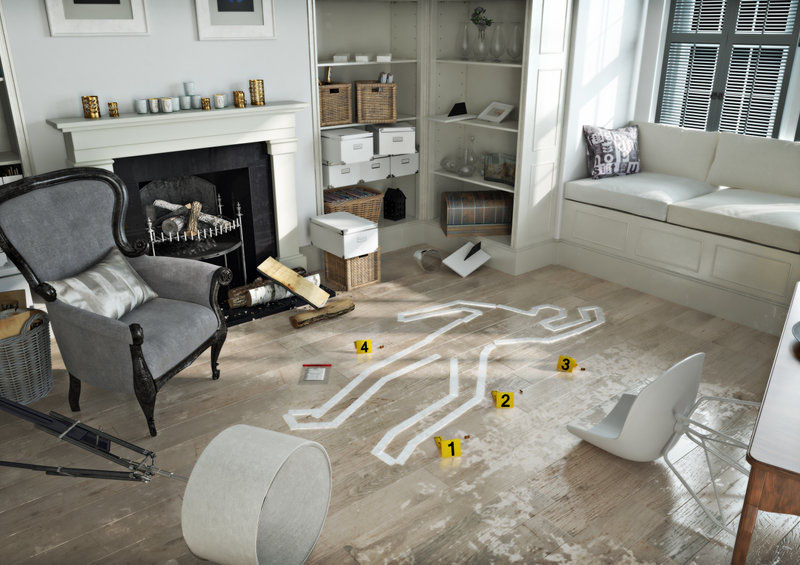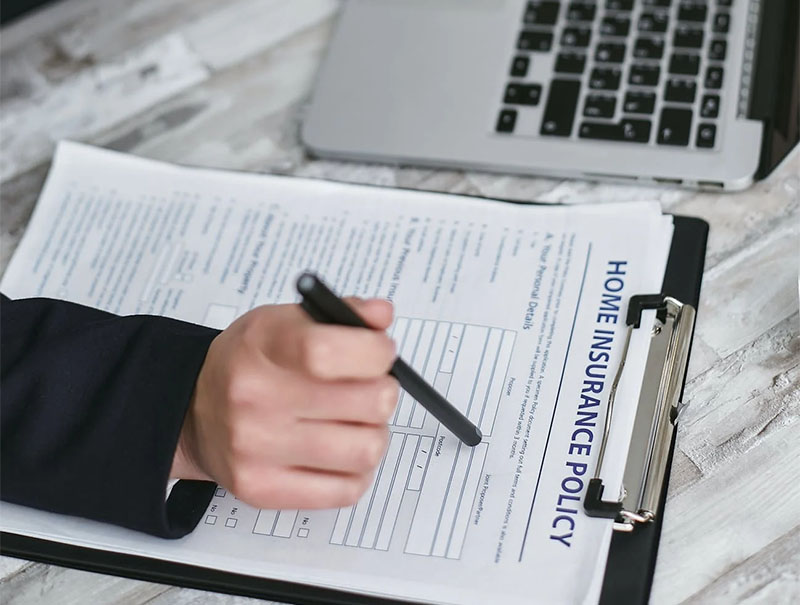 Delta Construction and Restoration can help you navigate your Crime Scene Cleanup insurance claim
Our goal is to effectively manage both the your's and insurance agent's claims experience so that the insurance agent gets the information and estimates they need in a timely and thorough manner, and you get the claim approved. You deserve to have your home restored as quickly as possible and every delay is a burden. Delta Construction and Restoration will do everything we can to make the process smooth and handle the entire process from start to finish, making it as seamless as possible.