Disaster Restoration Services in Memphis
In the South, storms can strike with little to no advance notice. When storms up root trees and tear shingles from your roof you need a company that will respond immediately. Delta Construction and Restoration emergency services team can handle fire, water, storm, and mold damage. We will make sure your home is boarded up or the roof is tarped over to minimize further damage. Once your property is secured, our team will help assess the damage to your home so that the rebuilding process can start. Delta Construction and Restoration can work with your insurance company to provide a comprehensive restoration plan.
Storm Damage Restoration in Memphis
Quite often when storms tear through Memphis neighborhoods they leave a path of destruction that require specialized equipment, knowledge and services to mitigate and repair. Delta Construction and Restoration provides Memphis area homeowners full storm restoration services. Tennessee storms can cause heavy rains and water damage by flooding the home and causing mold that must be remove. Our team has some of the best mold remediation and removal tools, equipment and chemicals to restore your home or offices. Highwinds, tornadoes, and micro burst winds can cause heavy trees to fall onto your home resulting in structural damage. Our Delta Construction and Restoration team can rebuild and restore any damage to your property.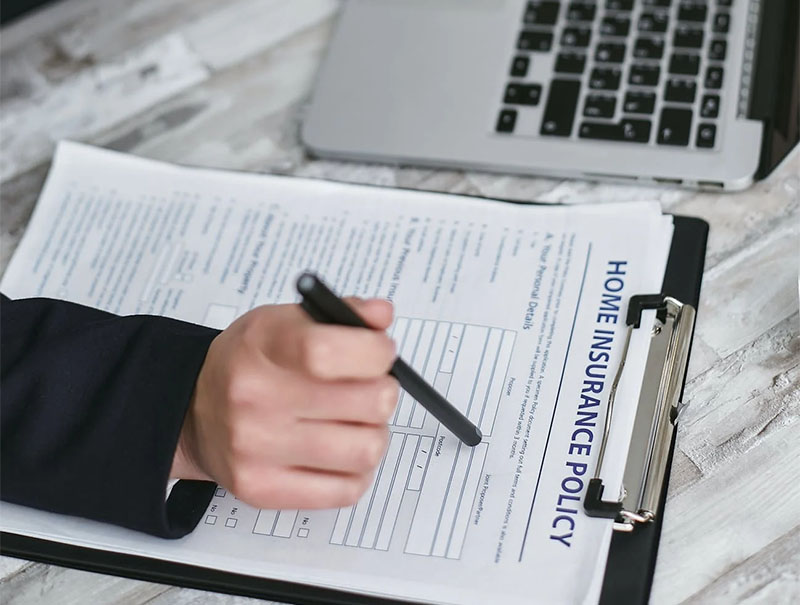 Delta Construction and Restoration can help you navigate your insurance claim
Our goal is to effectively manage both the your's and insurance agent's claims experience so that the insurance agent gets the information and estimates they need in a timely and thorough manner, and you get the claim approved. You deserve to have your home restored as quickly as possible and every delay is a burden. Delta Construction and Restoration will do everything we can to make the process smooth and handle the entire process from start to finish, making it as seamless as possible.