Hoarding Cleanup and Restoration Services in Memphis
Dealing with a hoarding situation can be overwhelming, difficult to manage, and dangerous to a person's health. Delta Construction and Restoration of Memphis provides decluttering and decontamination services to property owners and families in the Memphis TN metro area. We understand that the hoarding cleanup process can be difficult for all involved. Our team of hoarding cleaning professionals is caring, compassionate, and efficient. We are here to help you make your property livable once again, and will make sure you're comfortable through the process.
Memphis Hoarding Remediation Service
Delta Construction and Restoration provides professional biohazard cleanup and remediation in cases of hoarding and other traumatic events. We offer emergency response and complete restoration services, with proven methods and top of the line equipment. We handle these traumatic events with care, giving you or your loved one's home the respect it deserves while maintaining the privacy and dignity of your family.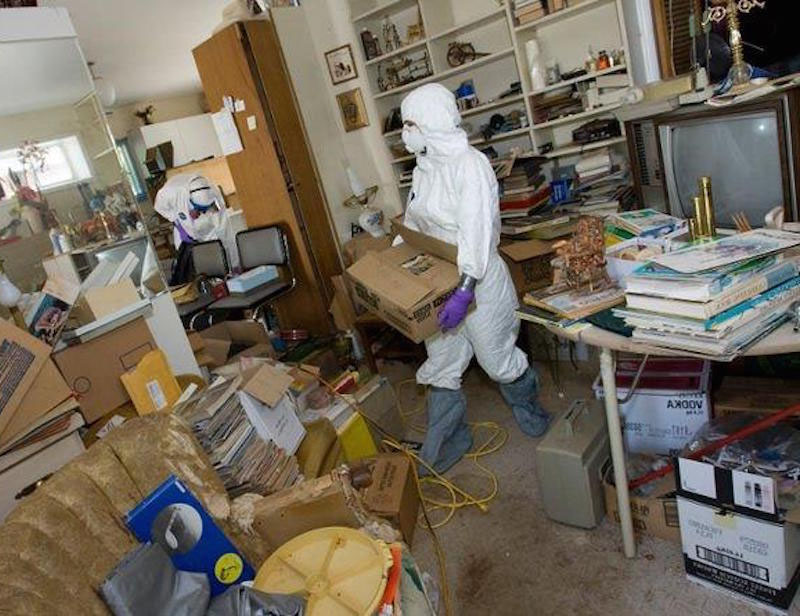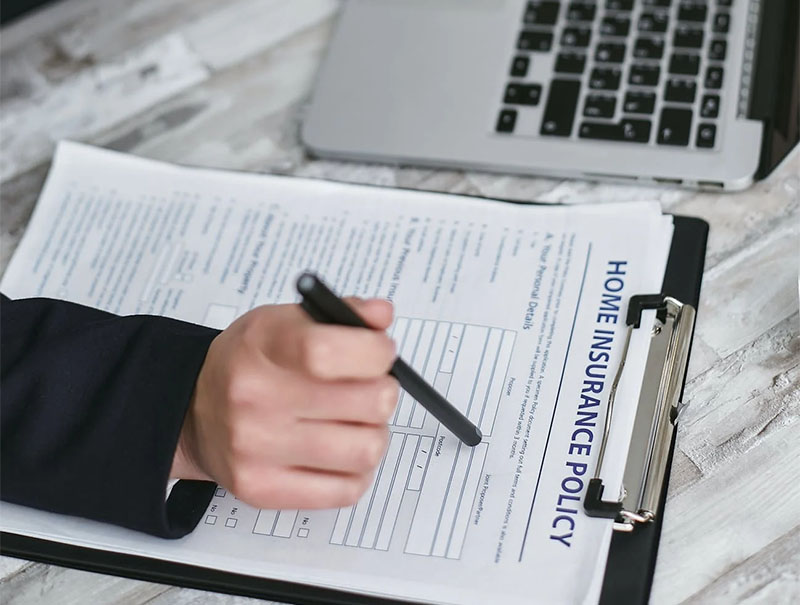 Delta Construction and Restoration can help you navigate your insurance claim
Our goal is to effectively manage both the your's and insurance agent's claims experience so that the insurance agent gets the information and estimates they need in a timely and thorough manner, and you get the claim approved. You deserve to have your home restored as quickly as possible and every delay is a burden. Delta Construction and Restoration will do everything we can to make the process smooth and handle the entire process from start to finish, making it as seamless as possible.