Sewage Backup Restoration in Memphis
One of the worst realizations for a home owner is to have a sewer pipe back up inside your home! It is completely unsettling to say the least, and it can carry with a whole host of diseases, bacteria, and viruses. It is critical to remove quickly to ensuring that the damage is minimal. When not taken care of immediately, the water damage to your home can be extensive, resulting in thousands of dollars in reconstruction and even mold remediation.
Often cleanup of sewer backup is more than a home owner can handle alone. Delta Construction and Restoration's team is skilled, experienced, and ready to tackle any sewer backup restoration job, no matter how large and unpleasant. Don't hesitate to call to get sewage cleanup taken care of right away.
Should I Clean Up Sewage Backup Myself?
Sewage contains toxins and it is highly recommended that you let a professional clean up your sewage leak. Even if it doesn't look hazardous, there could be microscopic parasites or bacteria that can harm humans and pets. Do not go anywhere near the sewage itself, call Delta Construction and Restoration and let our team of professionals handle it for you. Our team is outfitted with the latest and most responsible gear, and we are trained to handle extreme situations.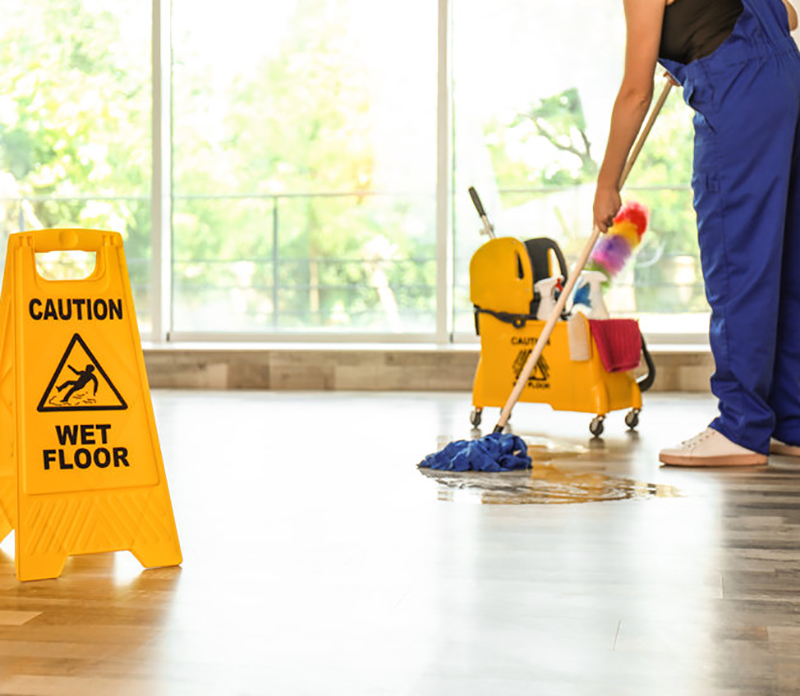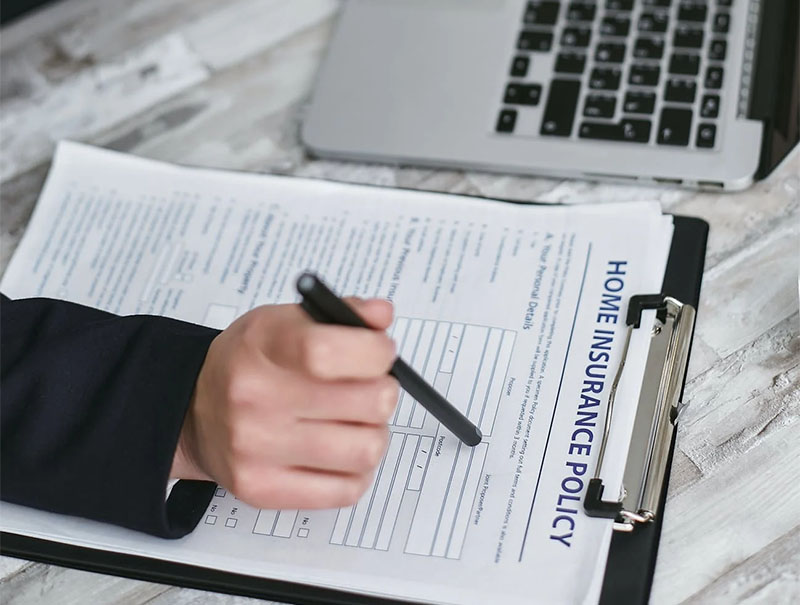 Delta Construction and Restoration can help you navigate your insurance claim
Our goal is to effectively manage both the your's and insurance agent's claims experience so that the insurance agent gets the information and estimates they need in a timely and thorough manner, and you get the claim approved. You deserve to have your home restored as quickly as possible and every delay is a burden. Delta Construction and Restoration will do everything we can to make the process smooth and handle the entire process from start to finish, making it as seamless as possible.