Fire and Smoke Damage Restoration in Memphis
Fire and smoke cause devastating damage to your property. If you suffer a fire loss, it is critical to get us involved as quickly as possible. The professionals at Delta Construction and Restoration are available for emergency service and consultation with you on-site to begin the assessment of your situation. We understand your need to get your property cleaned and restored as quickly as possible, and we work diligently to give you an honest and reliable estimate to get everything back into shape.
We will thoroughly inspect the structural integrity of the property and recommend any structural repairs that are needed. We have years of experience in handling remediation construction involving carpentry, electrical and plumbing work, painting, roofing, and related work. Our construction crew will rebuild and restore all damaged areas to your satisfaction.
Smoke Damage
In areas that only have smoke damage, we can normally remove soot and refinish and repaint surfaces that are not structurally defective. Smoke residue and lasting odor often permeate rooms and sections of buildings not directly harmed by fire, and we investigate the entirety of your building to ensure that these have been addressed as needed.
Restoration and Renovation after Fire
A fire damage remediation project provides an ideal opportunity to upgrade fire resistance and safety features in older homes. Restoration materials and new furnishings that use modern design and construction for fire resistance can add long-term value and possible future insurance benefits. We can also help you decide if a fire damage remediation project makes for a good time to consider other renovations or upgrades that you have been considering.
Contact Delta Construction and Restoration today to request an inspection regarding your fire and smoke cleanup and restoration project.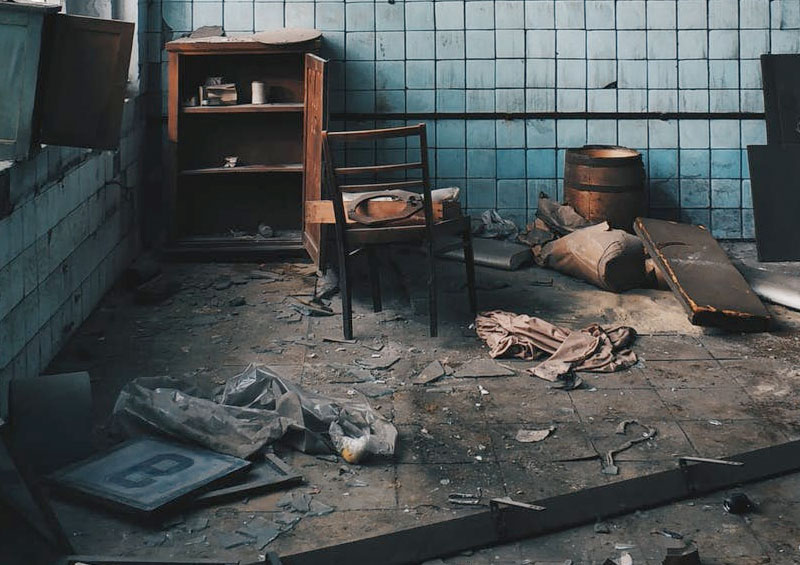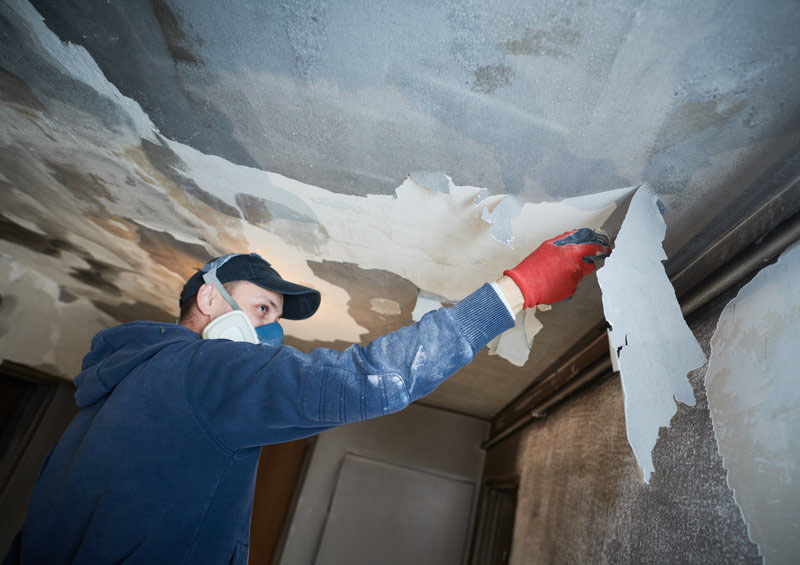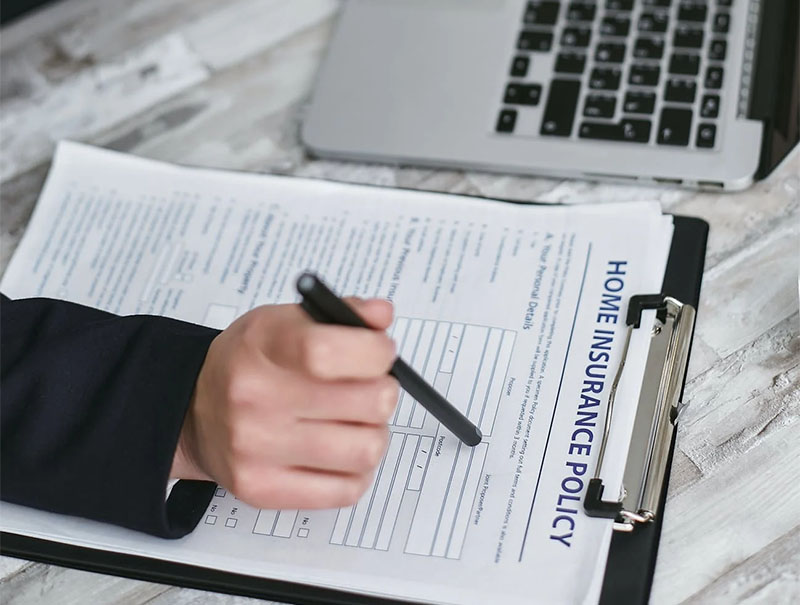 Delta Construction and Restoration can help you navigate your insurance claim
Our goal is to effectively manage both the your's and insurance agent's claims experience so that the insurance agent gets the information and estimates they need in a timely and thorough manner, and you get the claim approved. You deserve to have your home restored as quickly as possible and every delay is a burden. Delta Construction and Restoration will do everything we can to make the process smooth and handle the entire process from start to finish, making it as seamless as possible.