Home Remodeling in Memphis
Whether you have water damage to your Memphis home or your commercial business has water damage due to a disaster Delta Construction and Restoration is here to rescue. Our water damage service professionals are fully trained and are ready to start the water damage cleanup when you need it.
We are a Memphis based, locally owned water damage company with a commitment to excellence that starts the moment you contact us and does not stop until you are back in your business or home, fully restored.
Water Damage Memphis TN
As with a water loss situation, flooding in your home can cause mayhem on your home or office. Contact Delta Construction and Restoration for your water damage cleanup and removal in Memphis TN. Our water damage crews are experienced, knowledgeable and diligent. Our goal is to get your property and business up and running and back to pre-loss state as quickly and efficiently as possible.
Flood Damage Restoration
Flood damage can occur from storms including hurricanes, floods, tornadoes and more. Sometimes it's not an outside force that causes the flooding but instead home issues such as broken pipes, leaky or frozen pipes, sink overflow, toilet overflow, refrigerator, washing machine, water heater malfunction, dishwasher malfunction. Delta Construction and Restoration understands it is awful and stressful. We are here to serve you every step of the water damage restoration process. Delta Construction and Restoration is a top choice for Memphis water damage restoration and you can count on us for all of your emergency water damage needs.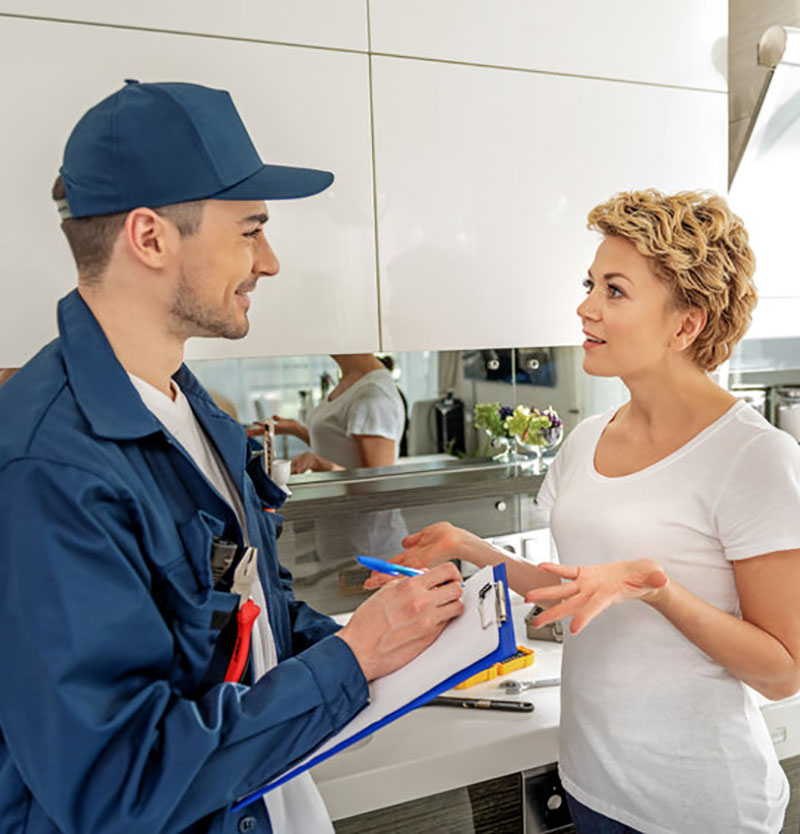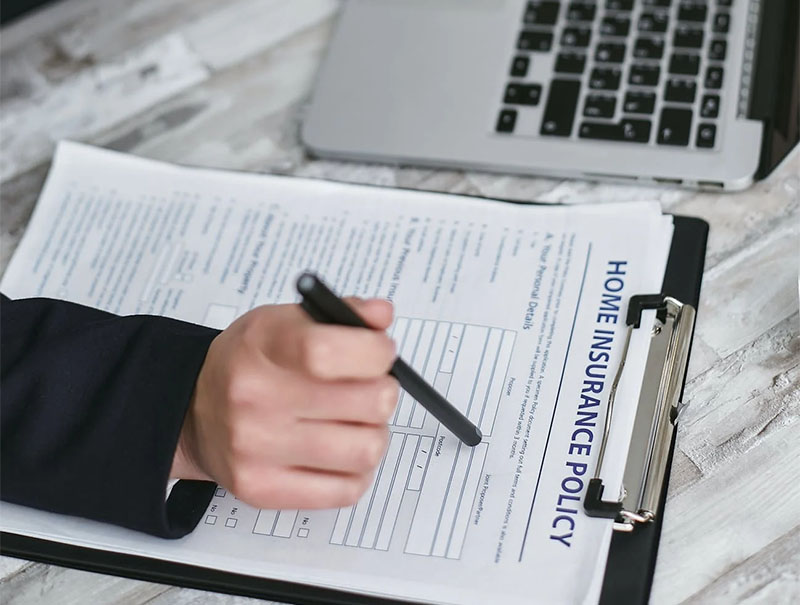 Delta Construction and Restoration can help you navigate your insurance claim
Our goal is to effectively manage both the your's and insurance agent's claims experience so that the insurance agent gets the information and estimates they need in a timely and thorough manner, and you get the claim approved. You deserve to have your home restored as quickly as possible and every delay is a burden. Delta Construction and Restoration will do everything we can to make the process smooth and handle the entire process from start to finish, making it as seamless as possible.